Who we Are and What we Believe ​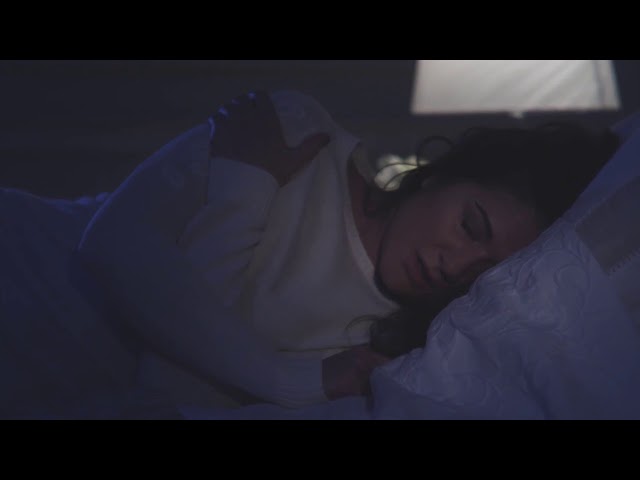 STW Ministries is a 501c3 organization based out of Niceville, Florida.
Our vision is to help "Save The World One Soul at a Time" by igniting a passion in believers of Jesus Christ to share their faith. It is our desire to equip believers with the Word of God and give them ways to effectively communicate the gospel in a simple and non-confrontational way. The Bible says we all must do our part to fulfill the "Great Commission" to go and make disciples. We also believe it's important for the Body of Christ to work together to make a greater impact so we partner with other ministries. These collaborative efforts have resulted in; speaking in women's prisons, conducting women's conferences, hosting foreign mission trips and leading local outreach events. We are always looking for opportunities to share the love of Jesus Christ and offer the
free gift of Eternal Life!
​​STW Ministries is igniting a passion for evangelism by providing

training classes for:
We lead International mission trips where we can come along side and support the local missionaries. We can hold nightly crusades, evangelism workshops, minister to people in the local area and meet the needs of the poor and needy.
Leadership and Outreach Teams
We can inspire and train your leaders and outreach teams to be more evangelistic in your outreach events. This can translate into a more effective way to live with a mission mindset everyday and reach more people for Christ in your communities.
​We would be honored to preach, teach and minister at your church or missionary location.
/